The United States Virgin Islands' Official Site for Daily Shark Cage & Freedive Tours
USVI Shark Diving is the Caribbean's leading shark freediving and adventure tour service based in the United States Virgin Islands that brings guests from around the globe to swim with sharks in their natural Caribbean habitat.
The USVI is home to some of the most exciting and diverse shark diving adventures on the globe! From our home base in St. Thomas, our team takes guests into the surrounding Caribbean waters for a truly unforgettable shark encounter in the waters surrounding the awe-inspiring islands of the USVI.
At USVI Shark Diving, our team of experienced shark dive experts bring our guests up close and personal with the sharks of the USVI for a world-class, educational experience that highlights the majestic nature of the Caribbean's apex predator species.
Our shark diving adventures are custom-tailored to suit the experience levels of our guests, accommodating everyone from first-time shark divers to professional divers and shark experts alike.  USVI Shark Diving provides a first-class experience on the ocean.
If you have been looking for an adventure that will create lifelong memories, our USVI shark dives take place in absolutely stunning marine environments. While you come face-to-face with the sharks of the Caribbean, enjoy the unbelievable views of nature that the islands of the USVI provide in their natural splendor.
USVI Shark Diving regularly encounters a diverse amount of shark species that include smaller reef sharks and larger tiger and hammerhead sharks. Best of all, our diving locations are vibrant with life and provide a chance to see other marine life native to the Virgin Islands like reef fish, turtles, and moray eels.
On all of our USVI Shark Diving adventures, no experience is needed! All gear is provided! And the sharks are guaranteed! Visit our website for more information about our unforgettable shark diving adventures in the Virgin Islands, or give us a call to set up your next shark diving adventure in the heart of paradise!
Want to know more about USVI Shark Diving?
Swim with amazing Caribbean shark species in an untouched paradise!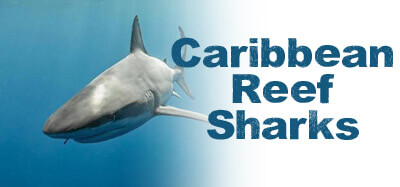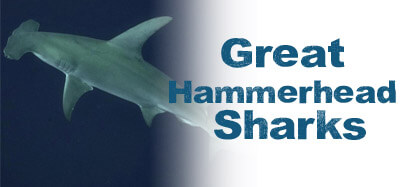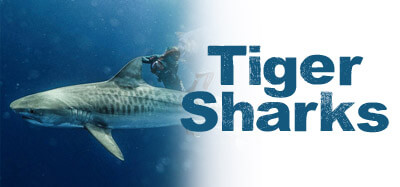 We are located at U-Tiki Beach Marina at the Address Below:
U-TIKI BEACH MARINA
1095 North A1A
Jupiter, FL
33477
Located just 30 minutes north of

Ft. Lauderdale
Located just an hour north of

MIAMI